Alfasi Hire Stock A Vast Range Of Specialised, Industry Specific Cranes
Alfasi Hire stock an extensive and versatile range of advanced cranes modified for optimal performance within the mining and commercial industries.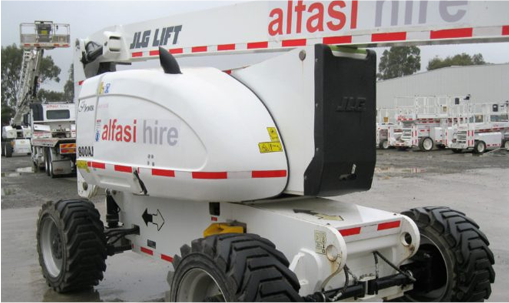 Talk to the Professionals at Alfasi Hire
If you are not sure which model will suit the task, let us know. Contact us on 1300 55 11 08 and our experienced team can help choose the right model for you.