Get Moving With Advanced, Highly Modified Bobcats And Forklifts
Alfasi Hire's range of material handlers have been highly modified for commercial use in the construction and mining sectors.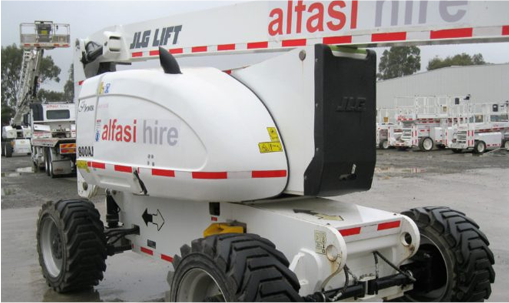 Need Advanced Handling Machinery?
Alfasi Hire can facilitate the ultimate in shifting and lifting, so contact us today on 1300 55 11 08 for a quote and further information.