Meet Our People
At Alfasi, our people are our primary asset. It's what helps us deliver the best possible outcomes for our valued clients. For over 30 years, we've harnessed the dedication, energy and experience of our staff to build a company that's innovative and a true market leader.
Our company values of trust, integrity and quality underpin all our relationships with clients, suppliers and industry peers. With a wealth of experience, knowledge and strategic leadership throughout the company, our team is always ready for the next challenge.
Avri founded the Alfasi Group in 1980 and has been its CEO ever since, leading the business to what it is today. Avri is still heavily involved in all aspects of the Alfasi Group activities. During his time Avri developed the various divisions of the business which are now recognised as major players in their respective industries and are major contributors to the group's growth. As Chairman of the Board of Directors, Avri provides the necessary leadership and direction to ensure Alfasi's continued success.
Avri Alfasi
Founder and Chairman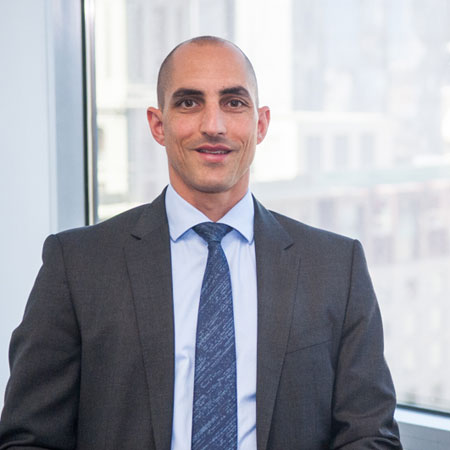 Gill Dvir is the Managing Director of the Alfasi Group and has been with Alfasi for over 20 years. Gill has had extensive experience in all aspects of the business and has played an important part in Alfasi's growth and success. As a member of the Board of Directors, Gill's role sees him delivering the company's strategy as well as being intimately involved in all of Alfasi's projects.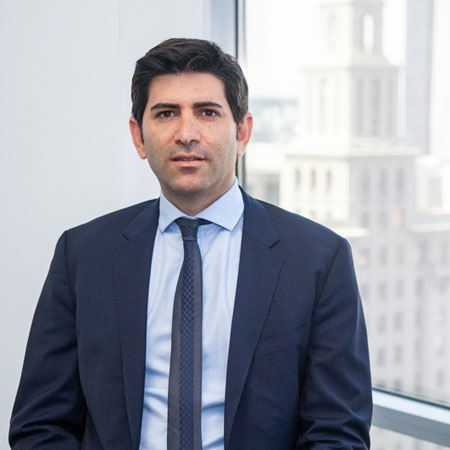 Elad has been with the Alfasi Group for over 10 years and has been involved in the management and operations of the hire, construction and property businesses. More recently as the Managing Director of Alfasi Hire, Elad's focus is on ensuring that our value proposition and business strategy is accomplished, ensuring continued improvement in quality, safety and customer satisfaction.
Elad Zohar
Managing Director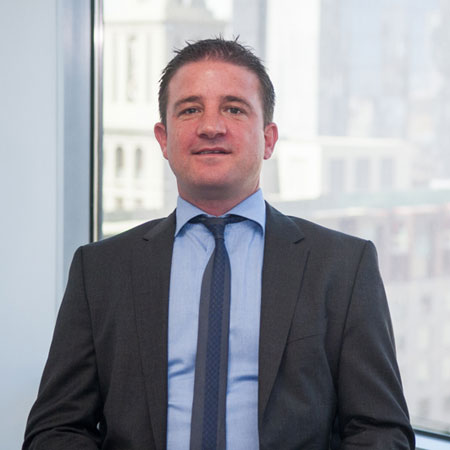 Gary has been the General Manager for Alfasi Hire for over 13 years and has overseen the growth of the business develop from the initial branch in Melbourne to a business with over 2000 machines across four states in Australia. He has been responsible for the development and implementation of efficient and effective management systems across the organization nationally and played a key role in the attainment of certification in meeting the ISO quality and OHS management systems.
Gary Murphy
General Manager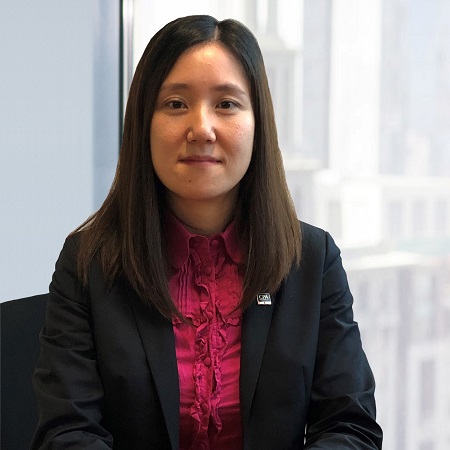 Vivian has been with the company for over 6 years and has worked in the Finance department for both Alfasi Hire and the Group. She holds a Master's degree in accounting and is a full member of CPA Australia. Vivian's excellent accounting knowledge coupled with her experience in accounting for various industries allow her to lead by example and provide timely and dependable advice to support the continuing growth of the business.
Vivian Zheng
Financial Controller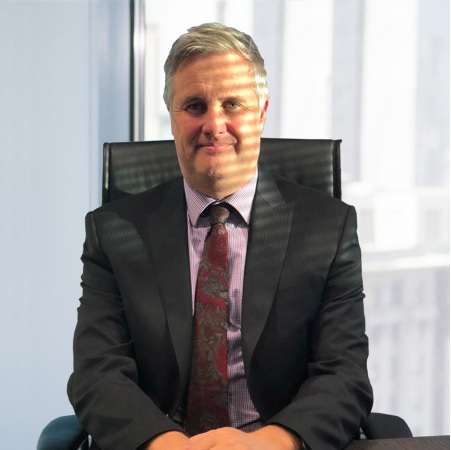 Simon Berridge started with Alfasi in 2010 and has been in the hire industry for more than 30 years. Initially employed as the Victorian Sales Manager, he has taken on a wide variety of roles including setting up the first interstate branch in NSW, trained to take on QSE and OH&S leadership role and then adding resource, infrastructure and major projects responsibilities from 2013 onwards. This involved traveled widely across Australia, dealing with high value remote resource and infrastructure projects.

Simon is now the National Major Projects Manager and using his extensive industry knowledge. He ensures a great outcome for all our major project clients.
Simon Berridge
WA General Manager and Major Projects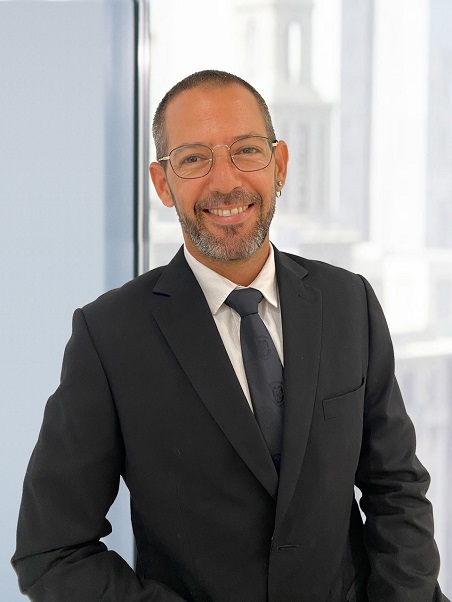 Gary Couzin joined Alfasi Hire in 2019 in the role of Capital Sales Asia Pacific. He has been in business development and sales for over 20 years. Gary has been living and working in Asia for 8 years, building an extensive database of clients in the construction and hire industry. In the past he has been involved with training and licensing of construction equipment, working closely with Alfasi Hire to benefit their clients with the training that is needed on their specific equipment. Gary's role is to lead the sale of Alfasi Hire's used and new equipment with an emphasis on building a clientele in the Asia Pacific region, helping to grow Alfasi Hire's position in the region.
Gary Couzin
Capital Sales Asia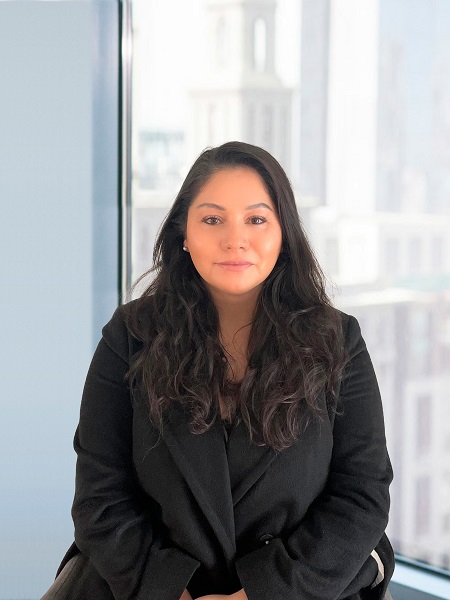 Tamara has been with Alfasi Group for over a year and is tertiary qualified in Business Management and Human Resources. She has extensive experience in Human Resources and strong leadership skills which makes her a valuable member of our organisation. Tamara continues on building a positive workplace culture and plays a crucial role in fostering employee engagement, creating effective policies, and ensuring compliance with employement laws. Tamara has contributed to the organisational development, workforce culture, employee engagement, and talent management of Alfasi Group while also providing guidance and coaching on a wide range of HR matters to managers with ongoing support on employee relations issues, dispute resolution, develop succession planning, employee development, training and instilling company values to all employees.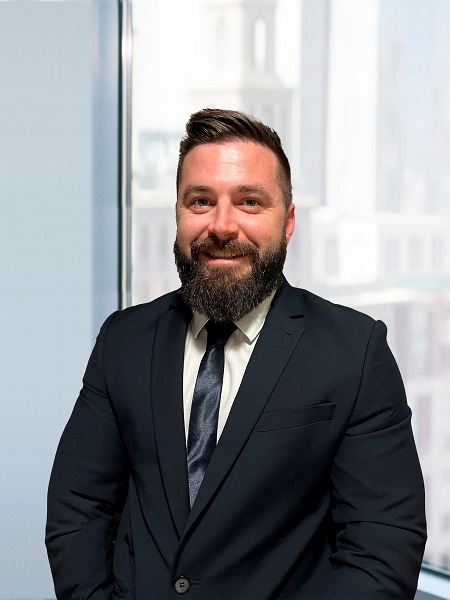 Owen Ainsworth rejoined alfasi hire in 2022. He brings with him over 10 years of hire industry and 6 years of crane industry experience. Owen has experience in both wet and dry hire and understands the importance of having the right equipment to get the job completed on time and within budget. He has several years of senior management experience and brings with him a wealth of knowledge to lead QLD and Crane Divisions into the future.
Owen Ainsworth
General Manager QLD and Cranes