Go Higher with Alfasi Hire's Advanced Elevated Work Platforms
Alfasi Hire stock an extensive range of Elevated Work Platforms. With over 12 different categories and over 60 individual models, our fleet can facilitate access solutions across all industries.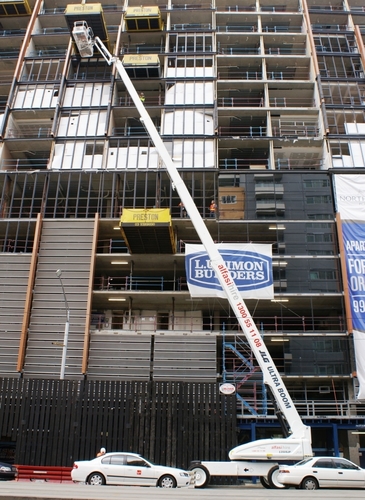 Talk to the Professionals at Alfasi
In need of a safe and reliable Elevated Work Platform? Check out our range or call us now on 1300 55 11 08. We guarantee we will find one to suit your specific needs.